Betaine watervrije vloeistof 50 veevoer toevoegingsmiddel
Betaine is een functionele voedingsstof die gewoonlijk wordt gebruikt als een toevoegingsmiddel voor diervoeding, hoofdzakelijk als methyldonor. In het verleden was betaïne beschikbaar als watervrij uit watervrije suikerbier; tegenwoordig is aanwezig in verschillende chemische vormen en geproduceerd door verschillende methoden, zoals Betaine watervrij en Betaine Hydrochloride.
1. Als methyldonor bevordert methylatie om snelle groei te helpen.
2. Verbeter productieve prestaties door de vermindering van vette depositie en een hoger percentage van lean.
3. Handel als een goed voeder lokmiddel voor waterdieren, bevorder de inname voor vis en schaaldieren.
4. Als een osmolyt speelt het een rol bij het handhaven van de cellulaire volume en vochtbalans.
Normale celfuncties worden dientengevolge gehandhaafd gedurende perioden van osmotische stress, in het bijzonder in gevallen van waterconversiespanning van vis- en hittestress, diarree, speenspanning van pluimvee, varkens en koeien.
Onderhouden van de integriteit en kracht van de darm onder de osmoregulatie, hebben positieve effecten op de coccidiose bij gebruik van betaïne.
Het handhaven van de waterbalans in cellen is een energiebesparend proces, betaïne vermindert de energie-inhoud van de voeding door wat energie-onderhoudskosten in het dier te besparen.

Chemical Formula:

C5H11NO2

Structure

CAS No.:

107-43-7

EINECS No.:

203-490-6

Molecular weight:

117.15

Content

Betaine anhydrous≥50%

Appearance

Colorless or light color, non-stratified liquid.

Index

Chloride≤0.2%
Residual on ignition≤0.5%
Heavy metal(as Pb)≤10ppm
As≤2ppm
TMA residual≤300ppm

Application

Fermentation, Amino acid fermentation, Antibiotic fermentation, Vitamin B 12 fermentation, Vitamin B2 fermentation

Functions

Osmoprotectant
Methyl donor
Metabolic regulator
Precursor

Packing

IBC drum, Flexitank

Storage

Store in dry,cool place, in original container and protected from moisture.

Shelf life

2 years from the manufacturing date.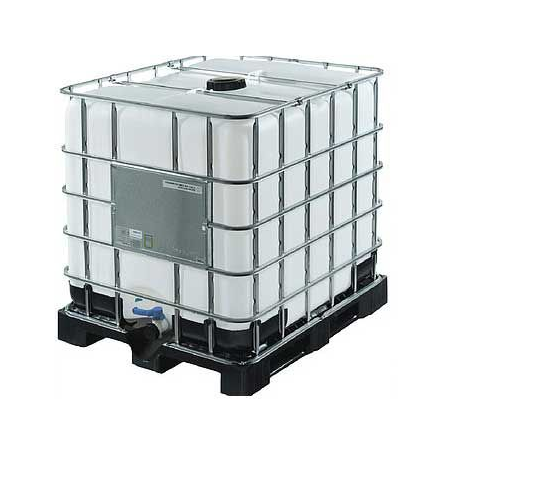 Onze producten zijn onderverdeeld in drie delen: voedings- en voederadditieven, farmaceutische tussenproducten en hulpstoffen voor olievelden. de toevoegingsmiddelen voor diervoeding wijdt zich aan het onderzoek en de productie van betaine hcl, watervrij betaïne, samengestelde betaïne, DMT, DMPT, TRIMETHYLAMINE N-OXIDE (TMAO), en aan de gang zijnde technologische updates, bevindt de technologie zich in een leidende positie. Farmaceutische tussenproducten en olieveldanaliliaries omvatten piperidonreeksen, anthraceenreeksen, glycerolderivaten.
Welkom uw aanvraag.
Product Categorie : Voedingsadditieven > betaine